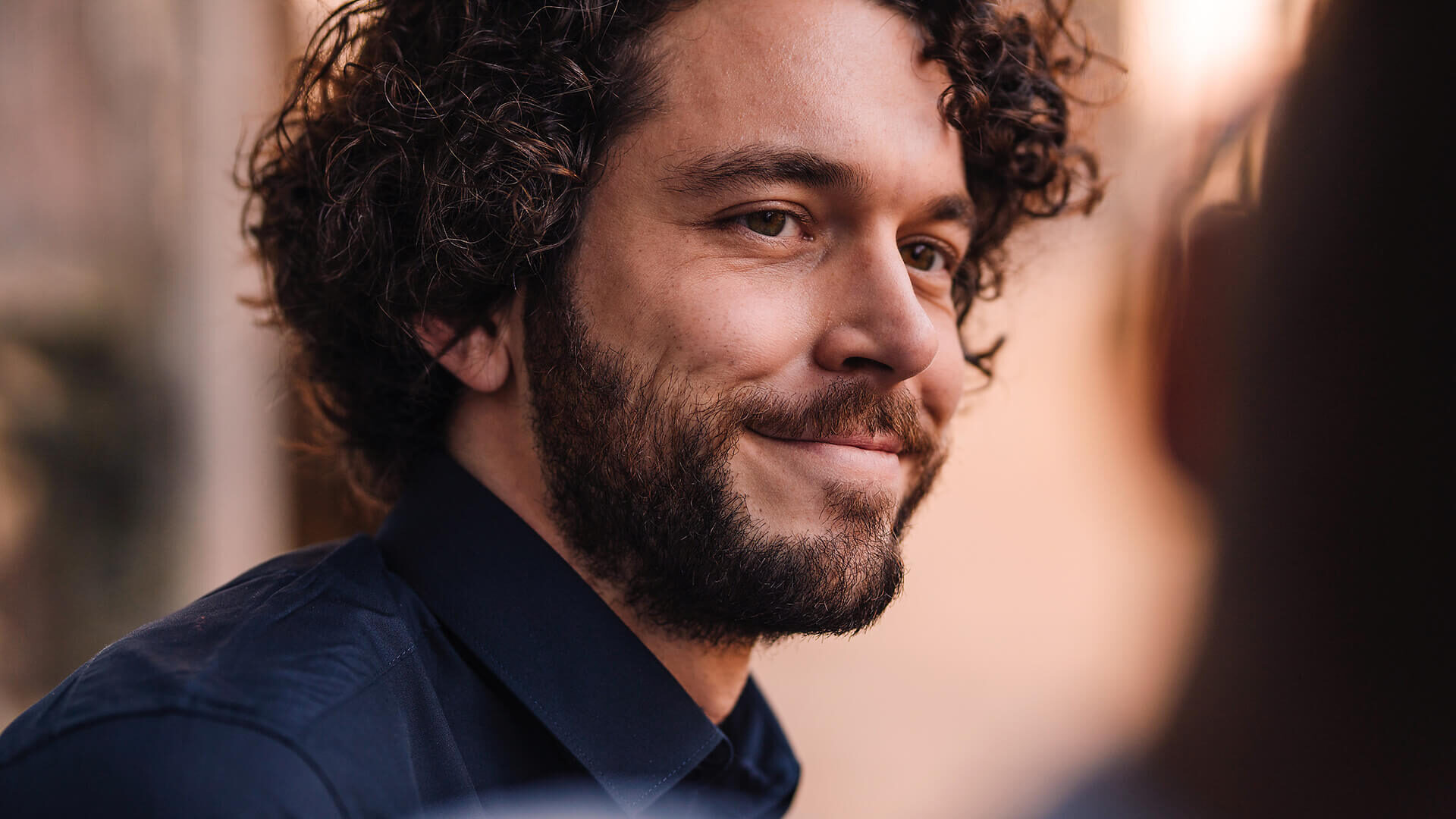 Become an Envision Digital partner.
As a certified Envision Digital partner, you'll win new customers – easily and securely through us. We take care of customer acquisition, optimize offers, and finalize contracts. When everything is settled, you take over the installation and service.
New customers for your business.
You will only have qualified customers who have already ordered our EnOS™ charging solution. That means, requests from customers who are waiting for nothing but installation.
Our customers, your customers.
We advise, support and guide customers who want to charge their electric cars at home. Once they've decided, you take over the final consultation, installation and service on site.
Leave the contract to us.
When signing up new customers, we take care of all contractual matters, and determine the scope and costs of installation.
We deliver the details.
We make sure that you have all the information you need. With our personalized and predefined installation packages, we prepare you and the customer for the best installation possible.
From us to you.
As soon as we have all the information at hand, we'll notify you so that the installation can be planned and performed right away.