The race against climate change
Our mission: To master the challenges of a sustainable future. This is what we believe in. It's in our DNA. Just like Formula E, we are committed to accelerating – and winning – the race against climate change. And making the world a better place for us all.
Electrifying progress
Formula E is the world's first purely electric racing series, bringing electrifying motor sport to the streets of some of the world's greatest cities. The iconic skylines of London, New York, Paris and Berlin become the backdrop for motor racing in a class of its own.
Formula E is an innovative platform for testing and developing road-relevant technologies and is the ideal catalyst for sustainable mobility solutions. With our experience gathered in Formula E racing, we can refine the design and functionality of electric vehicle components and, with every race, also improve the driving experience for electric car users all over the world.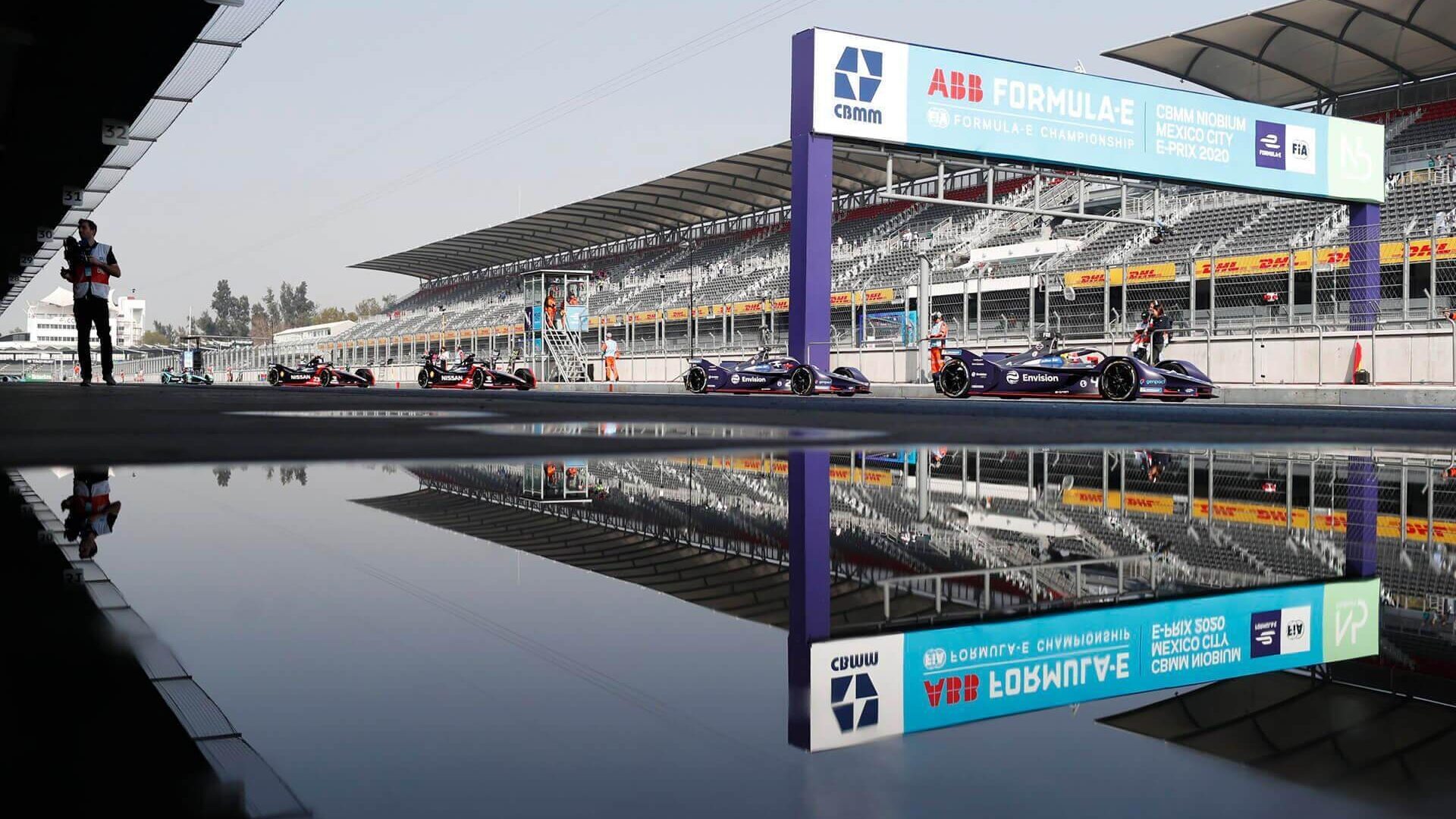 Our drivers
Robin Frijns
Robin Frijns is an extremely accomplished driver who has won almost all championships he has taken part in to date. Returning to Formula E with the Envision Virgin Racing team in season five, Robin cemented his skills and expertise as a racing driver by securing victory at a treacherous Paris E-Prix. At the end of the season, Frijns won the finale in New York City and finished the season in fourth place. There's only one thing in his mind for the sixth season – winning races again.
Sam Bird
Since his karting debut in 2002, British driver Sam Bird has enjoyed an extremely successful career with multiple championship victories. Since making his debut in the Formula E series in 2014 in Beijing, he has started for our team in every race. Out on the track, Bird has long since shown that he is one of the most competitive drivers in Formula E racing. He is one of only two drivers who have recorded victories in every Formula E season to date.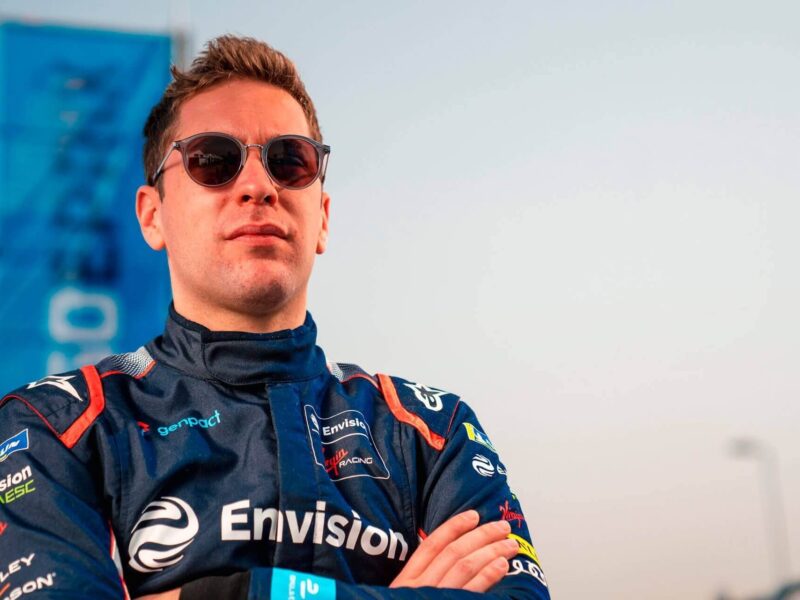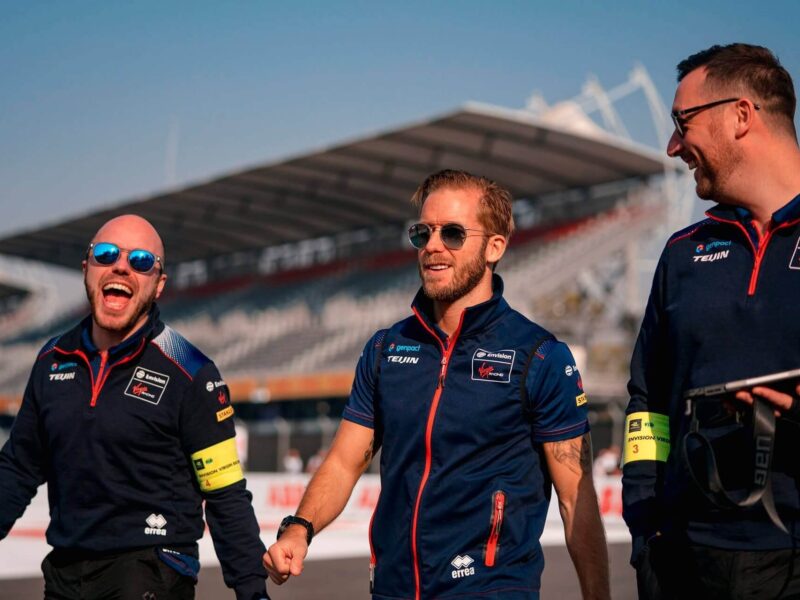 The new challenger
After five successful years, the ABB FIA Formula E World Championship Series is becoming increasingly popular. In the meantime, many premium car manufacturers are competing in the Formula E Championships.

Since the fifth season, there has been a new challenger on the starting grid: Envision.
After all, Formula E is not about horsepower, but the power of technology. Envision will be supporting the team at all races with AI, big data management, AIoT and cloud computing. At the races of the Formula E Series – and, above all, in the battle to win the race against climate change.