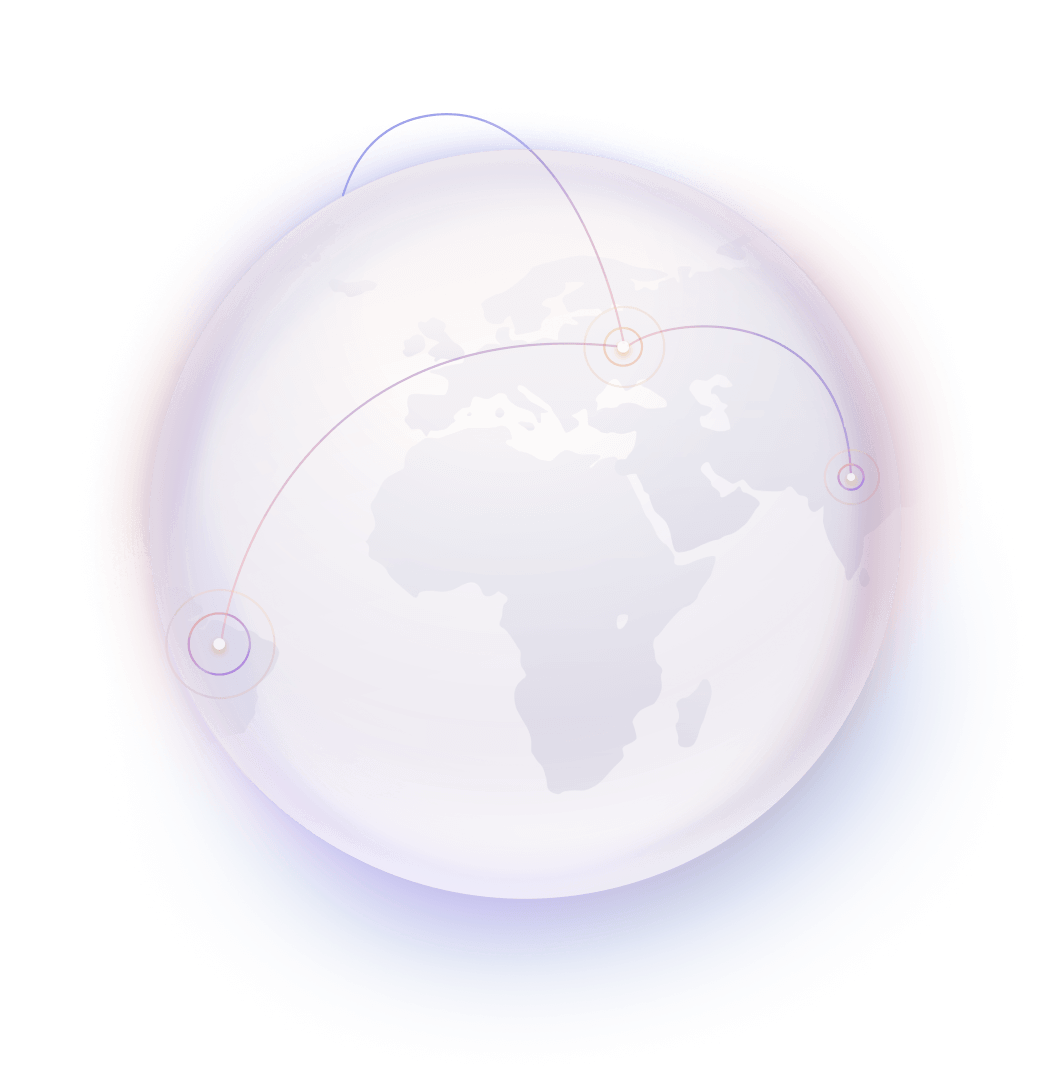 We started the e-possible.
Our mission: to empower the global energy and mobility revolution. For all. With all. Afterall, we're using the power of networking.
To achieve this, Envision Digital is setting new standards with its EnOS™ software and AIoT platform. We use smart networks and controls to harmonize the production and consumption of renewable energies with electromobility.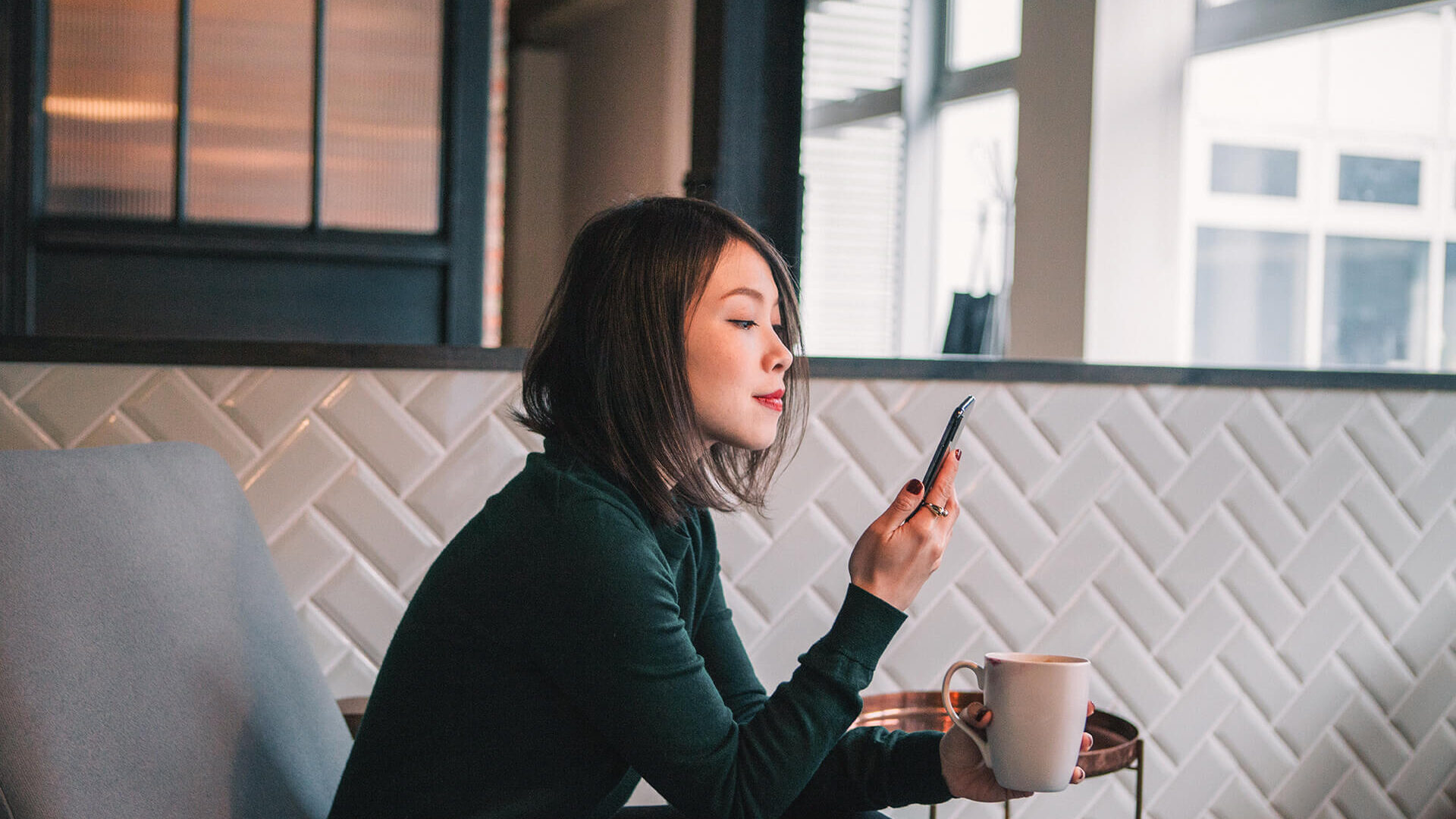 Our impact in numbers
280.918

Customers connected

34.28

mill. tons CO 2 emissions prevented

34.380

GWh power generated

9.62

mill. tons coal saved
About Envision Digital

Envision Digital wants to create a world of positive energy. A world in which power is cleaner, safer, and more affordable.

Envision Digital was founded in 2007 as a pioneer in digital energy technology. Today, we are the world's leader in wind turbine technology.

Through our research and development centers in Asia, Europe, and North and South America, we are advancing the global energy revolution a little more every day.
Our Vision
We're more than just an energy company. We believe that sustainable energy will drive the future. Through the synergy of creativity and science, we develop innovative products that help us enhance our relationship with nature, and master the energy revolution. That's how we create a world full of positive energy.
Useful tips & information
Who is Envision Digital Retail Operations GmbH?

Envision Digital Retail Operations GmbH is a subsidiary of Singapore-based Envision Digital. The group has committed itself to making energy use more efficient through intelligent management, thus ensuring a more sustainable future. At the heart of this vision is the AIoT software EnOSTM – a world-class AIoT operating system currently connecting and managing more than 63 million smart devices and 180 GW in energy facilities all over the world.

Envision Digital's portfolio includes smart renewable energies (solar power, wind power), smart cities, connected energy, and smart power plants. As one of the main players in the field of AIoT operating systems, Envision is digitally building a partner ecosystem to facilitate the renewable energy transition and digital transformation worldwide.

Envision Digital currently has more than 500 employees and experts working in more than 10 countries including France, Norway, the Netherlands, England, Germany, and the U.S.

Envision Digital Retail Operations GmbH is Envision Digital's e-mobility company for the German market. Based on our experience gained from working together with other companies and cities we are working to offer our end customers a customized, attractive all-in-one package for shifting to more sustainable modes of transport.

What is driving Envision Digital? Why now?

Our common goal is climate neutrality. To achieve that goal, our all-in-one solution makes it possible for all people to pursue a more sustainable lifestyle. We will not achieve broad acceptance unless sustainability becomes affordable, without the need to compromise or impose great changes on our everyday lives. We consider ourselves a building block and supporter of this transition. Charging by EnOSTM is the first step for private households.

What is Charging by EnOSTM?

It's a fact: about 90 % of the day our cars are just standing around at home or at the place of work. So it should be obvious that that is where we start with our solution. Starting into a new era means advancing the shift to more sustainable modes of transport and rethinking our ways of energy generation and consumption. Starting into a new era is our Plan E. E is for electromobility, because that is an essential building block for a more sustainable way of life. But it will only work if there are enough charging stations. And one of the most important places to charge is without a doubt at home. That is what our all-in-one charging solution for the ever-increasing numbers of electric vehicles is
for – including charger, installation, and an electricity tariff offered by a
provider. All in one plan. Simple, transparent, and sustainable. But e-mobility is just one cog in the wheel to get a more sustainable way of life
rolling. That is why our journey has only just begun. And EnOSTM is at the heart
of our vision.


What does EnOSTM stand for?

"EnOSTM " stands for "Energy Operating System." It is a long-standing smart and yet open platform, the center of an ever-growing ecosystem. Our objective: to realign energy consumption and generation as well as digital transformation – globally.

Even today a great number of energy producers and consumers are connected and managed by EnOS. EnOS smartly connects cities and companies. Our partner companies include, among others, Accenture, Amazon Web Services, Govtech, Keppel, Microsoft, Nissan, Tableau, Total, PSA International, and sonnen.

By establishing itself in Germany, Envision Digital uses the EnOSTM platform to open itself to the private home user market, making it possible for private individuals to avail themselves of the same benefits which used to be reserved for major electricity consumers such as companies or cities. To put it plainly, our all-in-one charging solution "Charging by EnOS" is the first step on our journey toward smart energy management in the home powered by EnOS.

What other products and services are offered by Envision Digital Retail Operations GmbH?

Charging by EnOSTM is currently the only service for the end customer market and for private use at home offered by Envision Digital. But the
future will bring many more exciting developments. Because as we were saying: our journey has only just begun.