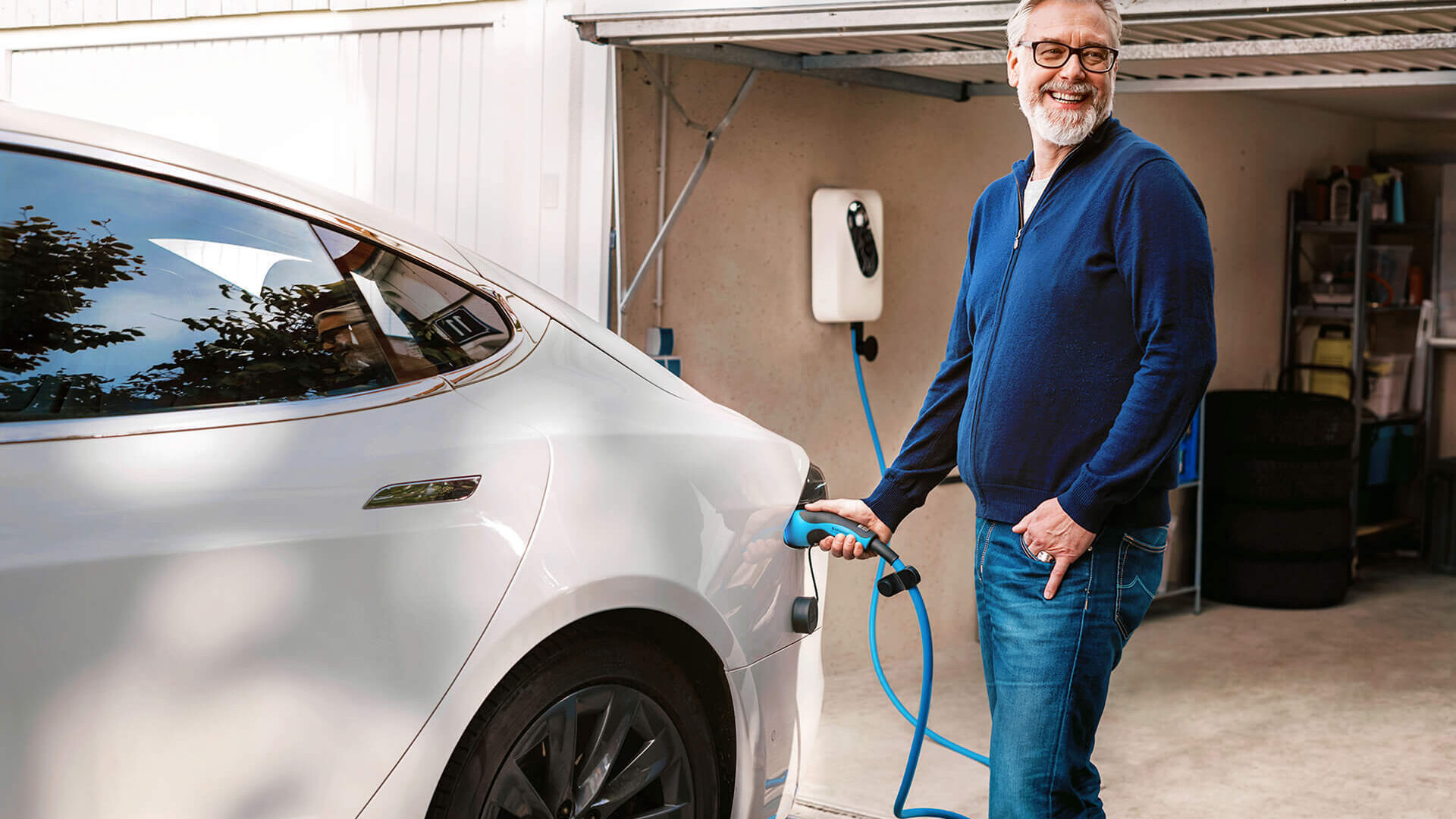 Start the e-possible.
With Envision Digital, you can charge your car with 100% sustainable energy – in your garage.
Fully-integrated solution
Charging by EnOS™ works with the vast majority of homes and with any electric vehicle which uses a standard Type-2 connector. Our all-in-one package simplifies electric vehicle charging for your home and helps you focus on enjoying your electric vehicle.
Hassle-free installation
Our installation is designed to be hassle-free with a guaranteed nation-wide fixed price2: book your installation now at nationwide fixed prices. Envision arranges absolutely everything − from application to activation − all from a single source.
Charge and drive CO2 neutral
Sign up now for Charging by EnOSTM and save on a charging package tailored to your needs. You'll pay a monthly flat rate to enjoy all the benefits of truly low-cost sustainable energy.
Relax and recharge at home with the Charging by EnOSTM Bundle.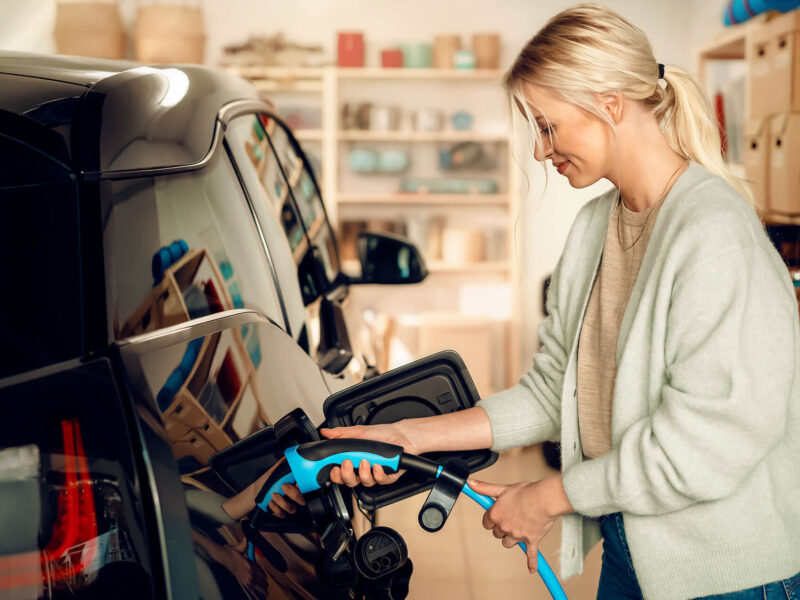 The smart charger for all. And almost all cars.
Our service includes a smart charger with a capacity of up to 22 kW. Plus a new smart meter with no hidden costs. All you need to be 100% ready for the future.
Plug in to power up – and enjoy extra security via app authentication
Loads up to 5times faster than the average household socket
Compatible with any electric car with a Type 2 connector
Uniting the best: made in the EU
Learn more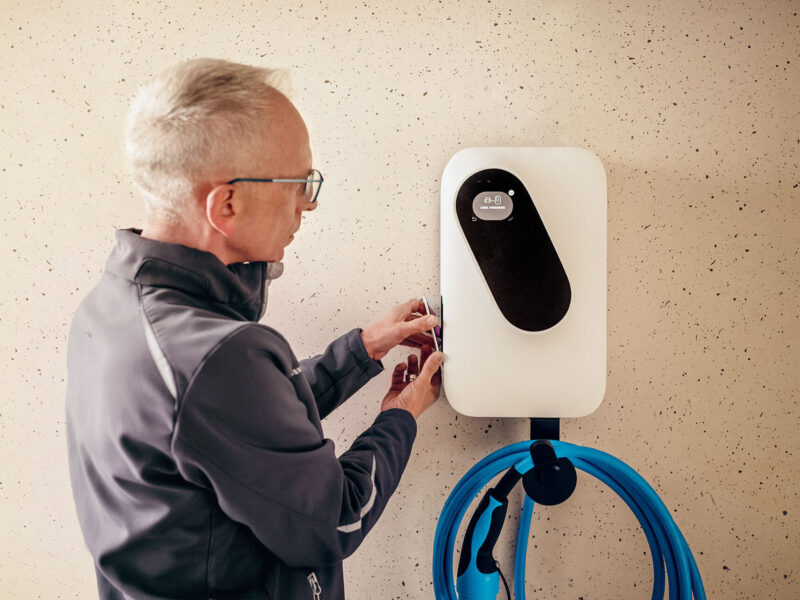 Professional installation by a specialist.
Configure your personal installation package online and – that's it. We'll handle the entire organization, from request to installation and start-up, through our certified electricians.
Certified electricians for your installation
Transparent pricing models and installation packages
On your wall in a few weeks
See prices
The green side of power.
Simply choose a tariff that reflects your needs. And enjoy the best: our smart meter brings you sustainable energy immediately, without having to wait long for the change.
From € 36.90 per month
Up to 400 kWh per month included in your package
Additional power for only € 0.29/kWh
Choose your tariff
It's in your hands: Sustainable charging with the Charging by EnOSTM app.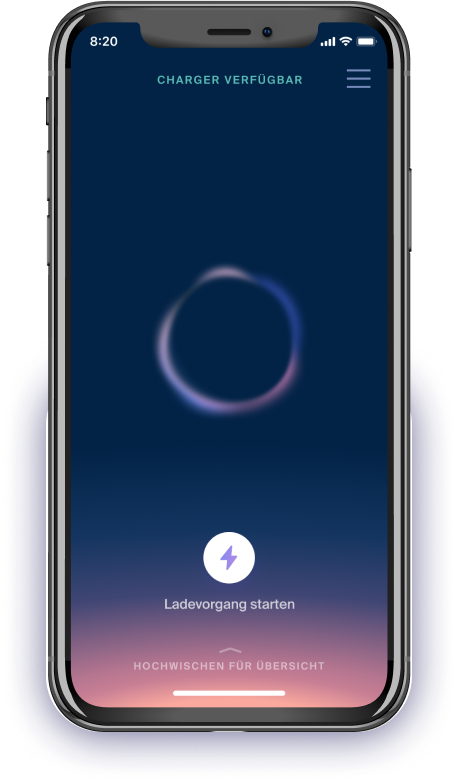 With the Charging by EnOS™ app, you can keep an eye on your charging sessions anytime and anywhere. Whether it's your current status or history, charging becomes completely transparent.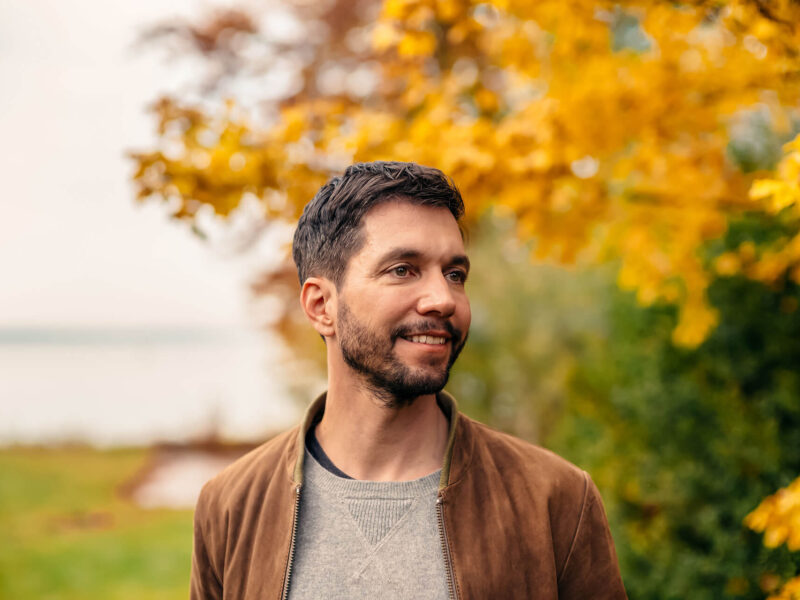 Be an Envisionist.
Start the e-possible today. With our carefree package: the Charging by EnOS™ Bundle.
Configure your package
Envision Digital bietet mehr als die Ladelösung für Dein Zuhause: Smartes Energiemanagement für Städte und Gebäude
2050 werden die meisten Menschen global in Städten leben. Umso mehr ist es unser Anliegen,
mit unserer AIoT Software-Plattform EnOSTM bereits heute Lösungen für eine nachhaltige Zukunft rund um eine effiziente Nutzung von Energie anzubieten.
Egal ob als Land, Kommune oder auch für den Immobilien-Sektor – unsere Business-Lösungen sind ein wichtiger Baustein auf dem Weg zur Klimaneutralität.